Réf :

27356
Evènement :
16th World Medical Nanotechnology Congress 2018 (Medical Nanotechnology 2018)
Dates :Lundi 03 Septembre 2018 - Mardi 04 Septembre 2018
Lieu :Tokyo
Radisson Hotel Narita 650-35 Nanae Tomisato-Shi,
Narita 286-0221 Tokyo, Japan
286-0221 Tokyo, Japon
Type :Congrès - Audience Internationale
Accréditation :--
Informations
Editorial
Medical Nanotechnology 2018

Dear Colleagues, Scientists and Friends,
Today, nanotechnology plays a key role in many fields of our daily lives. Recent advances in nanotechnology offer opportunities for the development of innovative and promising applications in fields ranging from electronics to medicine. Expectations for nanomedicine applications are high, and research targeting numerous applications for nanocarriers is well underway.
Applications of nanotechnology in areas of drug delivery and therapy has the potential to revolutionize the treatment of many diseases, providing significant opportunities and new perspectives for novel and effective treatments in many disorders with great potential in healthcare.
Finally, I would like to throw a strong beam of light on an important fact, that is, nanotechnology is a technology that every government including developing nations should invest in to bring about improvement in healthcare.
Prof. Dr. Hussein Ammar

Chairman, Department of Pharmaceutical Technology
Faculty of Pharmaceutical Sciences and Pharmaceutical Industries
Future University in Egypt-FUE, Egypt
Speakers
Enter the various speakers.

Organizing committee
Renowned Speakers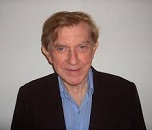 Thomas Prevenslik
QED Radiations, Germany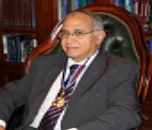 Hussein O Ammar
Future University, Egypt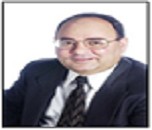 Shaker A Mousa
The Pharmaceutical research Institute,ACPHS,Albany, USA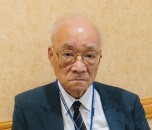 Haruo Sugi
Teikyo University School of Medicine, Japan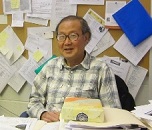 Minoru Taya
University of Washington, USA, USA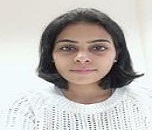 Monica Thukkaram
Ghent University, Belgium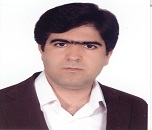 Mohammad Mirjalili
Islamic Azad University, Iran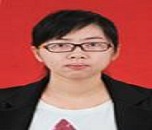 Juan Huang
Southeast University, China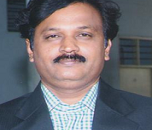 V. Rama Mohan Gupta
Pulla Reddy Institute of Pharmacy, India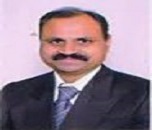 Shrikrishna P Yawale
Institute of Science, Mumbai,, India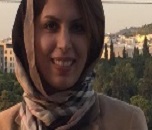 Seyedeh Hoda Alavizadeh
Nanotechnology Research Center, School of Pharmacy, Iran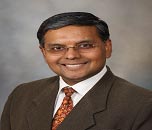 Debabrata (Dev) Mukhopadhyay
Mayo Clinic College of Medicine and Science,Florida , USA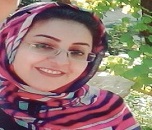 Marjan Motiei
Royan Institute for Biotechnology, Isfahan, Iran

Erumalla Venkatanagaraju
Christ University,, India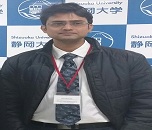 Amit Banerjee
Shizuoka University, Japan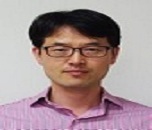 Hoonsung Cho
Chonnam National University, South Korea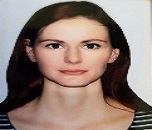 Monika Dvořáková
Faculty of Medicine,Comenius University, Slovakia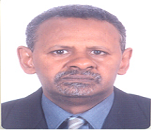 Abdeen Omer
Occupational Health Administration, Ministry of Health and Social Welfare,Khartoum, Sudan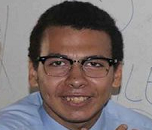 Ahmed Mokhtar Ramzy
faculty of agriculture at Cario University, Egypt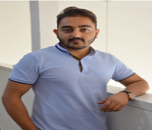 Rishabh Rastogi
Institute of Science and Technology, Belvaux, Luxembourg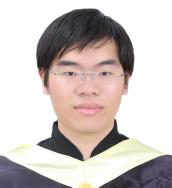 Hao-Han Pang
Institute of Biomedical Sciences, National Sun Yat-sen University,, TaiwanEnter the various speakers.

Lieu
Adresse du congrès :
Tokyo
Radisson Hotel Narita 650-35 Nanae Tomisato-Shi,
Narita 286-0221 Tokyo, Japan
286-0221 Tokyo
Japon
Tél : 07025085200
Plan et itinéraire
Renseignements
Pour accéder aux informations vous devez être connecté. Créer un compte est facile et gratuit!
Annonceur
Conference Series LLC LTD
Medical Nanotechnology 2018 is hosted by Conference Series llc LTD . This event brings together leading scientists, engineers, doctors, directors of companies, Researchers from Material science, pharmaceuticals, Biomedical Engineering, Medicine and Pharmaceuticals, Life Sciences, Cardiology, Cancer, Drug Delivery, Health care, [...]
Autres évènements de Conference Series LLC LTD
Fiche de présentation de Conference Series LLC LTD
Précisions
16th World Medical Nanotechnology Congress 2018 (Medical Nanotechnology 2018)
Médecine générale
medical nanotechnology 2018, nanotechnology conferences 2018, conferences on nanotechnology, conferences on nanomaterials, nanotechnology conferences in tokyo, japan. conferences in japan, medical conferences 2018, nanotechnology conference in japan drug delivery
Tout public, We welcome Nanotechnology Professionals | directors of companies in the field of Nanotechnology | leading scientists | Biomedical Engineering | Medicine and Pharmaceuticals | Professors | Fellows or postdoctoral students | Researchers | CEOs | Business Delegates | Doctors | Young research scientists | Medical Colleges | Nanotechnology Associations and Societies | Manufacturing Medical Devices Companies | Healthcare professionals | Founders and Employees of the related companies | Clinical investigators
Divers
Pour plus d'informations sur 16th World Medical Nanotechnology Congress 2018 (Medical Nanotechnology 2018), veuillez contacter Conference Series LLC LTD
Pour afficher le site de l'annonceur, télécharger la plaquette ou brochure, obtenir une lettre d'invitation, vous devez être connecté